Translation Office ANGOL offers translations of any type – sworn, specialist, oral (consecutive and simultaneous), and many others.
Written translations essentially cover four groups of documents: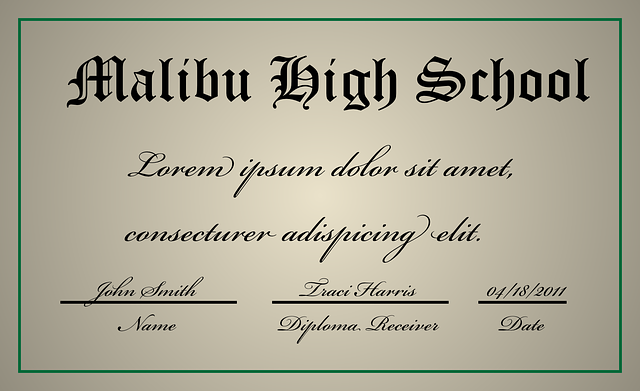 1. personal documents – CERTIFICATES, DIPLOMAS, DIPLOMA SUPPLEMENTS, STUDENT INDEXES, LETTERS OF REPRESENTATION, TESTAMENTS, RESULTS OF MEDICAL EXAMINATIONS, HOSPITAL DISCHARGE SUMMARIES, TENANCY AGREEMENTS, PURCHASE AND SALE AGREEMENTS, PETITIONS, CERTIFICATES OF NO CRIMINAL RECORD, STATEMENTS, AUTHORISATIONS, LETTERS, EMAIL CORRESPONDENCE, etc.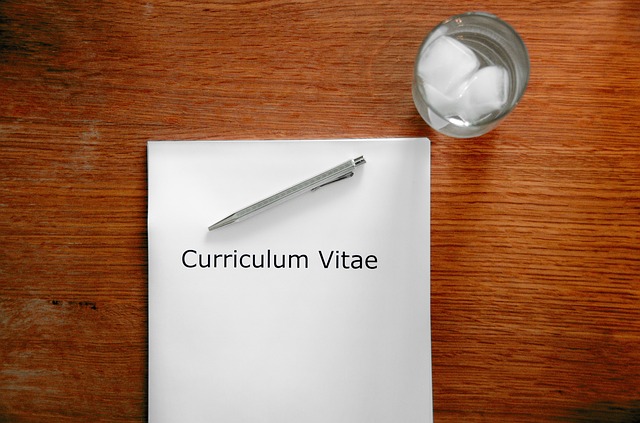 2. professional materials – CVs, COVERING LETTERS, EMPLOYMENT CONTRACTS, REFERENCES, REPORTS, COMPANY PRESENTATIONS, WEBSITES, ACCOUNTING DOCUMENTS, INVOICES, CERTIFICATES OF EMPLOYMENT, etc.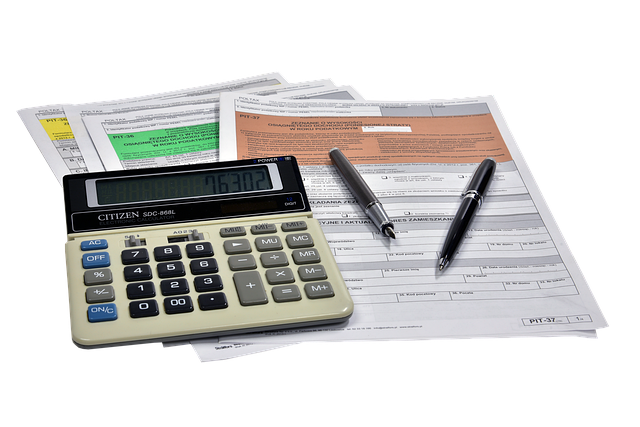 3. offical papers – REGISTRATION DOCUMENTS, CERTIFICATES OF APPROVAL (HOMOLOGATION CERTIFICATES), SICK LEAVES, COURT REGISTER EXTRACTS, TAX STATEMENTS, JUDICIAL DECISIONS, EXTRACTS FROM REAL ESTATE REGISTERS, CERTIFICATES OF RESIDENCES, INSTRUCTIONS, SUBPOENAS, etc.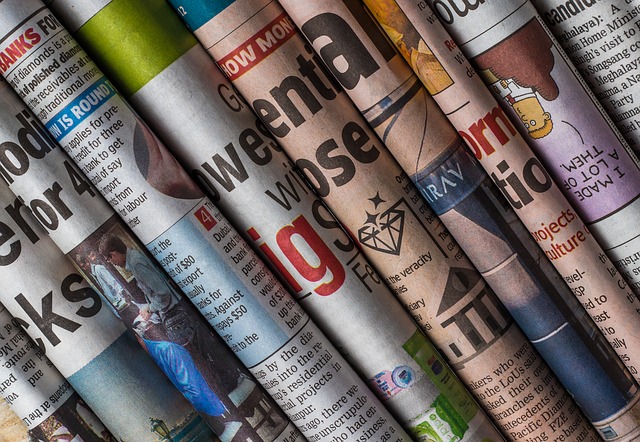 4. articles and other texts – SCIENTIFIC PAPERS, PRESS ARTICLES, PRODUCT DATA SHEETS, PROPERTY VALUATIONS, etc.