We offer classes – of any number, depending on the Client's preference – focused on specialist written and spoken language. We focus on these issues that our Students need, thus respecting their time and professional needs. We emphasise the active command of language, and our experience shows that our learners quickly overcome language barriers and effectively refresh their knowledge acquired at school becoming involved in talks on professional matters.
We support companies with recruitment, trainings, courses and employee assessment.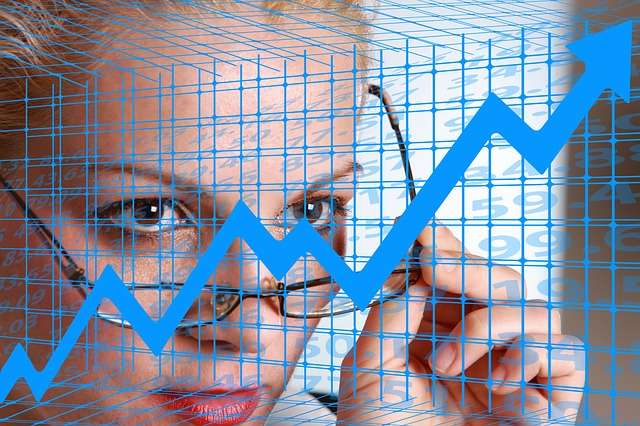 BUSINESSES, that isWHAT we teach
finances and accounting
logistics and transport
medicine and nursing
tourism and gastronomy
and others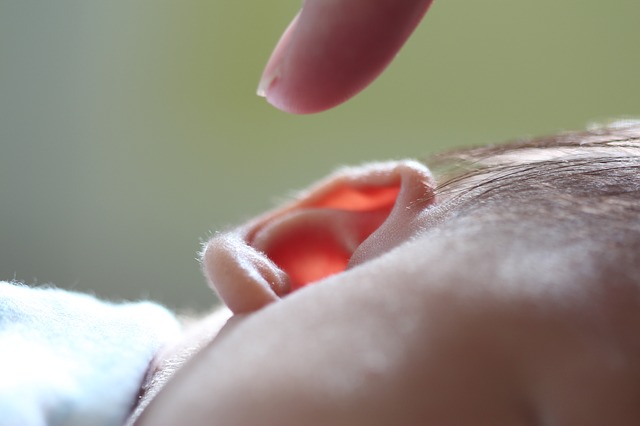 METHODS, that is HOW we teach
authentic materials
specialist listening practice
systematic reviews
emphasis on speaking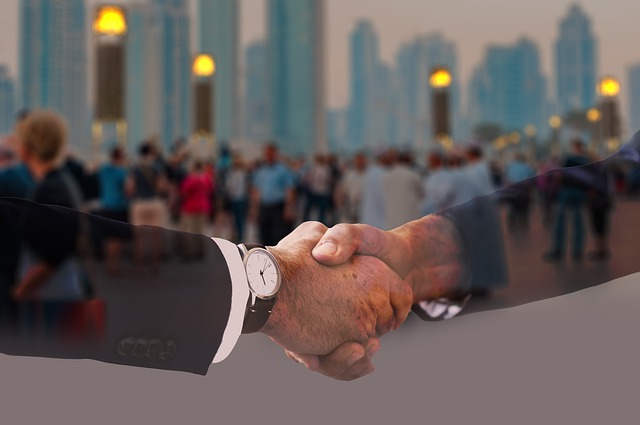 COURSES, that is FOR WHAT PURPOSES we teach
learning to speak at ease, activating unused (professional and general) language
preparation for professional work in German
studies for an exam / certificate
assessment of language competence, enhancement of professional potential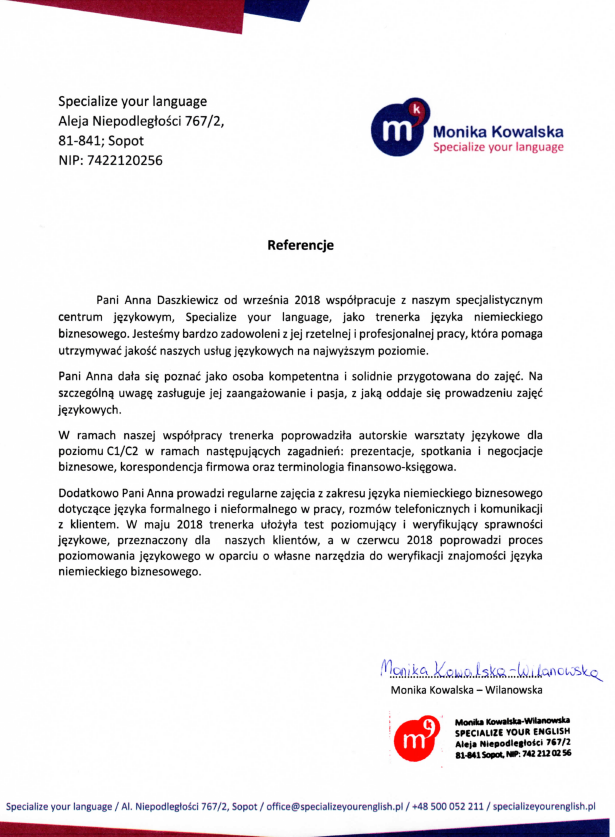 OUR LEARNERS – that is WHOM WE TEACH / TAUGHT
students and employees
teams in companies such as e.g. BAYER SCG, LOTOS S.A., Energa Invest S.A.