We offer classes predominantly to professionally active people who don't have much time but want to start talking at ease. We teach what our Clients need, using the concept called Compose Your Own English. It enables quick recognition of gaps, limitation of learning time and selection of issues important for a given person, complemented with universal elements. You can order only 1 lesson or a thematic block which you will construct yourself.
We apply the authorial method One-Touching, that is 1 topic in 1 hour ("touch"). In only 60 minutes (a) we explain to you, e.g. the logic of all English tenses, conditionals, etc., and/or (b) discuss the scope of any (general or specialist) lexical theme (e.g. Sport, Clothes, Personality, Mathematics, Tools, Stock Exchange, Insurance, Building Site, Tourism, etc.). Then, we will blend these topics, which will enhance your communication. We will give you audio files for the purposes of quick (e.g. car) revisions.
COMPOSE YOUR OWN ENGLISH – that is WHAT we teach
construction of your "own" language: combining the foundations of language with general themes (e.g. Children) with business topics (e.g. Management), technical (e.g. Energy) and "personal" issues (e.g.. Psychology)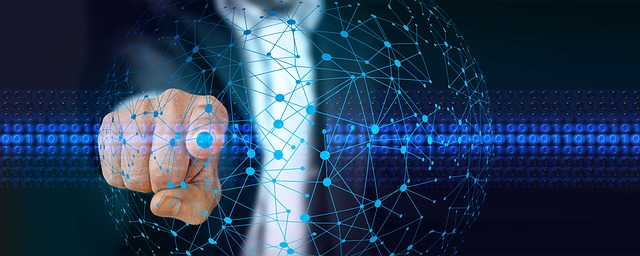 ONE-TOUCHING, that is HOW we teach
key expressions and sentences in questions and answers; from conventions to innovative sentences; from monothematic sentences to utterances combining topics; most importantly – SPEAKING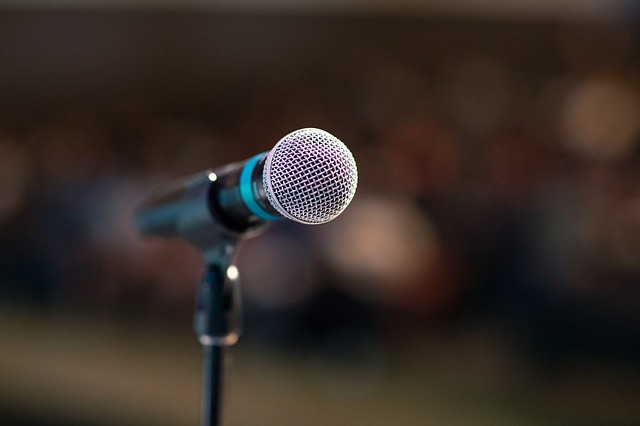 COURSES – that is FOR WHAT PURPOSE we teach
learning to speak at ease, activating unused language
preparation for interviews, presentations, (business) trips, new professional challenges
studies for an exam/certificate
assessment of language competence, improvement of language awareness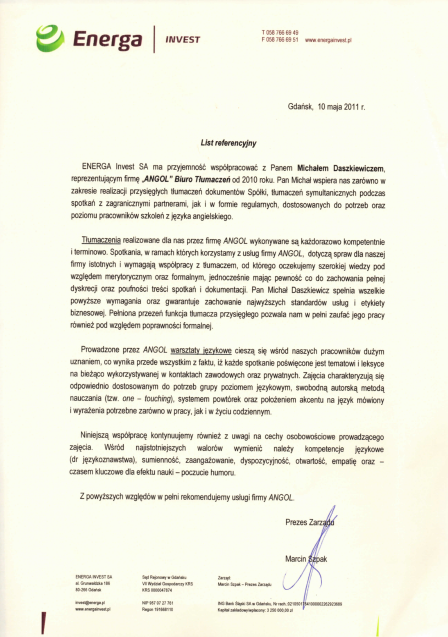 OUR LEARNERS – that is WHOM we teach/taught
students and graduates
employees of companies such as Energa Invest Sp. z o.o., SUEK Polska Sp. z o.o., TPS Sp. z o.o., Cefetra Polska Sp. z o.o.