ANGOL-LANGUAGE SCHOOL (brief-ly) ——— ANGOL-TRANSLATION OFFICE (brief-ly)
With the office in the heart of Gdańsk Oliwa (beside OBC), we provide services – translations and language trainings – for individuals and economic entities. We do ordinary and sworn translations.
We hold language lessons – with the focus on speaking – of a profile tailored to the Client's needs. We guarantee language quality, basing on our scientific and didactic background.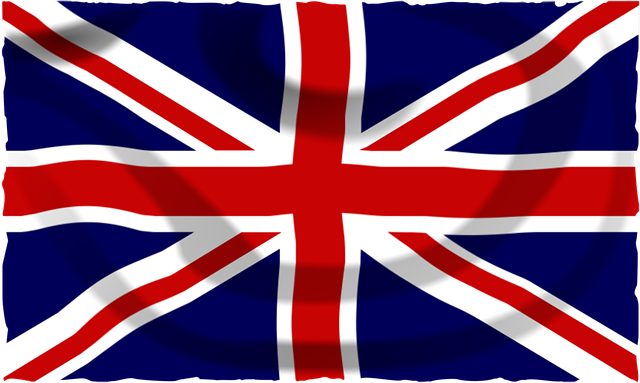 English for individuals
authorial concept called "Compose Your Own English"
language course matching your level, interests and time possibilities
translations and interpreting
interpreting in court, notarial offices, at celebrations, online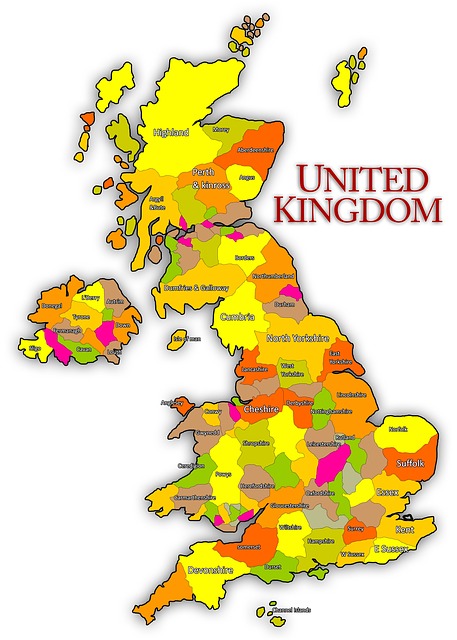 English for companies
special offer – so-called "One-Touching" (that is e.g. Tenses, Conditionals, etc. in 1 hour)
classes in the Client's company (idea of "school without premises")
full translation service (incl. simultaneous interpreting)
diagnosis of employees' language abilities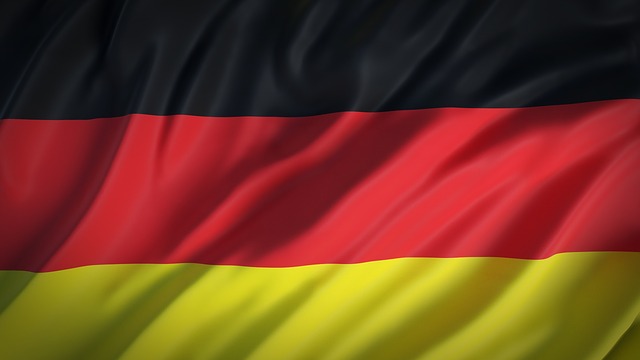 German for individuals
each level, from beginner to proficient user
preparation for certificates and exams
recruitment training
basing on the principles of tutoring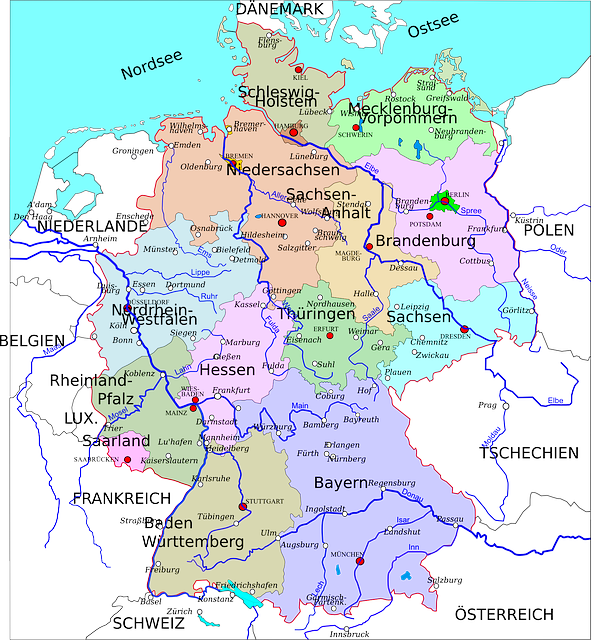 German for companies
specialist modules
drawing up tests
job interviews
online and offline presentations