We translate all types of documents and teach at all levels of proficiency. Holding appropriate qualifications, rich experience, proper entitlements and – confirmed on multiple occasions by our Clients' opinions (available on our wepage) – abilities to adjust to our Clients'/Learners' needs, in translations we emphasise CONFORMITY to the original, also in terms of the form of documents, whilst during our language classes – the skill of SPEAKING.
For matters related to English, contact Michał (tel. 509 747 531), whilst for those to do with German – with Anna (tel. 699 980 942). For matters related to other languages, email us at angol.pl@gmail.com.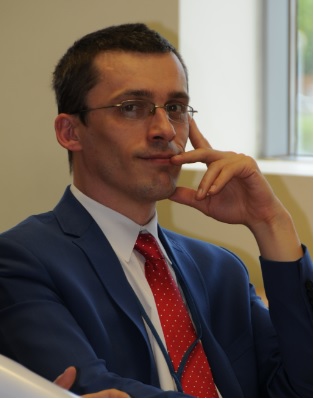 Michał Daszkiewicz (PhD in humanities in the field of applied linguistics), long-time academic of the University of Gdańsk, author of the Compose Your Own English approach employing the English teaching method called One-Touching. Author of scientific publications concerning, inter alia, utterances in a foreign language, language conventions, the proces of language fossilisation, personal language experiences. The initiator of linguistic and pedagogical conferences Educational Role of Language, the founder of ERL Network and ERL Association, editor-in-Chief of Educational Role of Language Journal.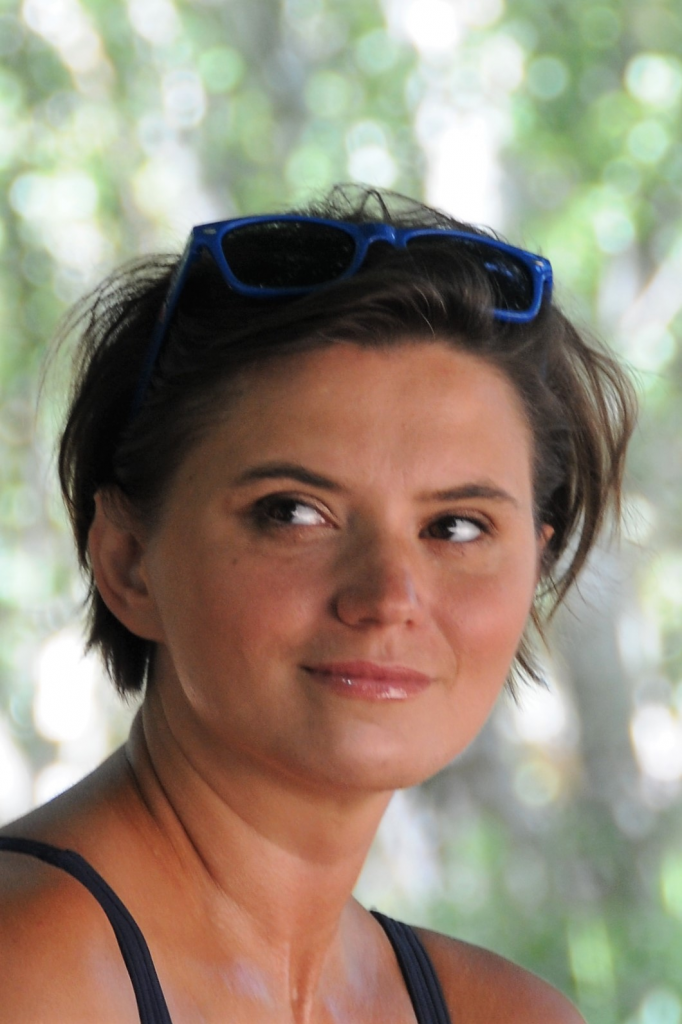 Anna Daszkiewicz (PhD in social sciences), long-time academic of the Tricity's universities, author of didactic textbooks on the methodology of the teaching of German, certified tutor. Author of scientific publications on, inter alia, cultural conditioning of German, ethnolect, language of media, the influence of Engllish on German. Expert in specialist German, with experience in recruitment, construction of competence tests and the diagnosis of language abilities.
Translation Office ANGOL was set up in 2006. Its name refers to the original idea of an English language hub in Gdańsk Oliwa (ANG-OL) – English translations, English language lessons, support in contact with English-speaking countries and an information point on English-related issues. Currently, this concept also applies to other languages, particularly German. The activity of ANGOL Translation Office rests on four pillars: (1) Client's satisfaction, (2) translator's competence, (3) versatility of documents, and (4) favourable conditions (convenient terms).
Language School ANGOL functions on the basis of lessons IN THE CLIENT'S COMPANY. It had been created prior to the development of the business centre in Gdańsk Oliwa (in the neighbourhood of Olivia Business Centre and Alchemia) and for many years has been accompanying that process, supporting the activity of entities of various economic foci, including e.g. Energa Invest Sp. z o.o., Bayer Polska, TPS S.A.. The functioning of Language School ANGOL is based on four principles: (1) adaptation of teaching to the Client's needs, (2) teachers' language competence, (3) interdisciplinarity of classes, and (4) flexibility of learning conditions (dates or the levels of proficiency, group sizes, etc.).