We're scared of no translation:) As a consequence, the Clients of Translation Office ANGOL are/have been many private people and companies of diversified needs and areas of activity.
Among our Clients we essentially recognise and welcome to cooperate with us: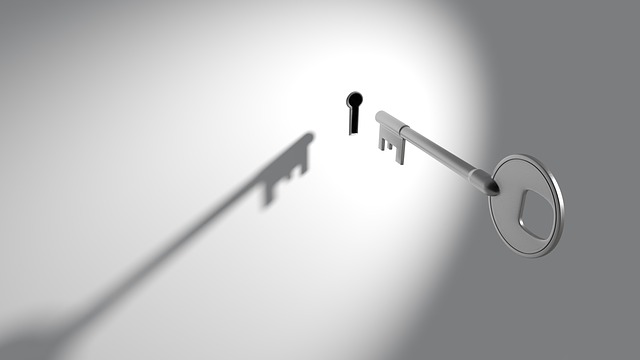 1. individuals and small companies – inter alia legal, design- or valuation-oriented, incl. e.g. KANCELARIA PRAWNICZA KOPROWSKI GĄSIOR GIERZYŃSKA & PARTNERZY, KANCELARIA ADOWACJA ADWOKAT ALICJA JODKO-KOWALSKA, KANCELARIA PRAWNO-PODATKOWA PIOTR GELIŃSKI, KANCELARIA PRAWNO-PATENTOWA ALICJA IZYKOWSKA, GRUPA PROJEKTOWA ZOOM S.C. M. DĄBROWSKI J. MAŁUJ P. SZAFRANOWICZ, CENTRUM KONSULTINGOWO-PROJEKTOWE "DEXBUD" SP. Z O.O., VIRTUEWORLD LTD., PHARMAC SP. Z O.O., STO-NOR POLSKA SP. Z O.O., HR CONCEPT R. CZAJKOWSKA, BIURO TŁUMACZEŃ EWJ, WATERMARK SP. Z O.O., EXPRESS RELOCATIONS SP. Z O.O. , VASPRO SP. Z O.O.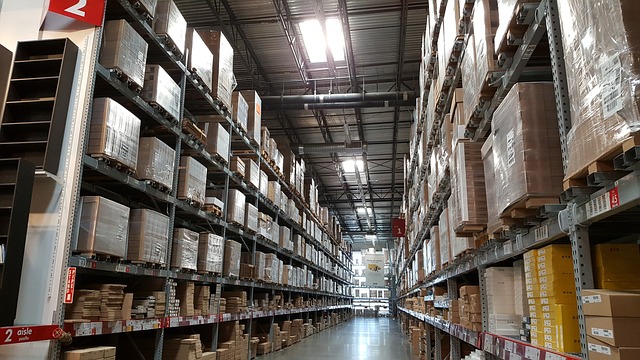 2. economic entities – production-, education-, commerce-, logistics- or finance-oriented, incl. e.g. ENERGA INVEST S.A./SP. Z O.O., LOTOS PALIWA SP. Z O.O., YOUNG DIGITAL PLANET S.A., K2L POLSKA SP. Z O.O., "FREGATA" S.A., TPS SP. Z O.O., OLIVIA OFFICE-OLIVIA BUSINESS CENTRE, CEFETRA POLSKA SP. Z O.O., LPP S.A., LIMITO S.A., AARHUS KARLSHAMN POLAND SP. Z O.O., SIMTEL S.A., ALARMTECH SP. Z O.O., TABAKNATIE POLSKA SP. Z O.O., BALTIC TRANS SP. Z O.O., SCANSPOL SP. Z O.O., NYK LOGISTICS POLSKA SP. Z O.O., OPTIMA S.A., BANK ZACHODNI WBK S.A., SOPOCKIE TOWARZYSTWO UBEZPIECZEŃ ERGO HESTIA S.A., EMMERSON EVALUATION NORTH SP. Z O.O., J. INVEST NIERUCHOMOŚCI J. GREBASZ, ARK PROJEKT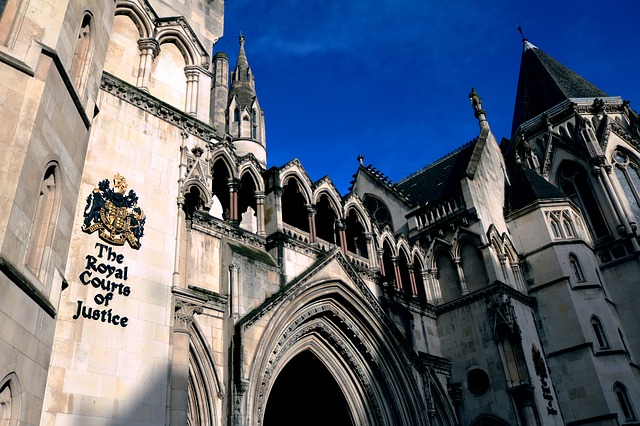 3. bodies of public administration – police, courts, prosecution service , incl. e.g. DISTRICT COURTS, REGIONAL COURTS, REGIONAL PROSECUTION SERVICE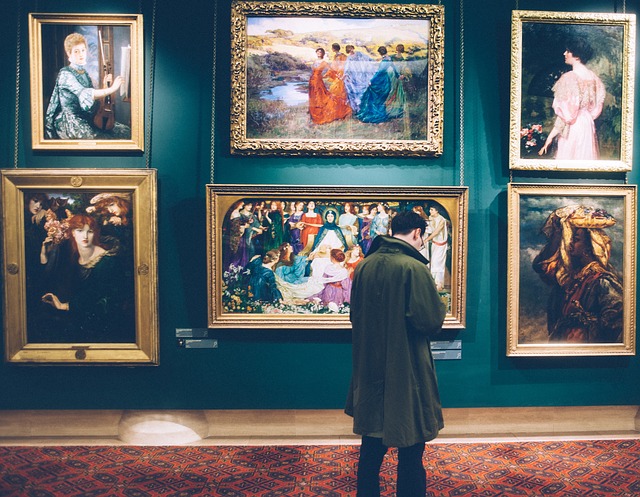 4. institutions, associations – incl. e.g. ACADEMY OF PHYSICAL EDUCATION AND SPORT, KRAJOWA IZBA URBANISTÓW, MUZEUM NARODOWE W GDAŃSKU, FUNDACJA DZIECIOM ZDĄŻYĆ Z POMOCĄ, POMORSKIE TOWARZYSTWO EWALUACYJNE, POLSKIE TOWARZYSTWO NA RZECZ OSÓB NIEPEŁNOSPRAWNYCH